---
2021 FESTIVAL
Business Model Pitching Competition 2021
---
BUSINESS MODEL PITCHING COMPETITION 2021
"INNOVATIVE BUSINESS MODEL FOR CLASSICAL MUSIC IN THAILAND"
Introduction
As part of Princess Galyani Vadhana International Festival's objective to realize Her Royal Highness' vision in promoting classical music to Thai society, a business model pitching competition aims to find innovative ways to generate the classical music industry by providing an opportunity for any visionary minds, at the average age under 30, to propose business models and to explore possibilities for making classical music sustainable for the current and future contexts in Thailand.
The competition invites five highly experienced experts that are well respected in the field of music, classical music, and business to be an honorary adjudicator and to give a workshop to the applicants. The prize includes the best model prize which will receive 100,000 Baht and one honorable mention prize of 25,000 Baht.
Information
Schedule
Application Period 1 – 30 April 2021
Workshop for Applicants 5 May 2021
Business Model Pitching 24 May 2021 – REWATCH THE PITCHING HERE!
Prizewinners Announcement 26 May 2021
Winning Model presentation 8 July 2021 – WATCH IT HERE!
Award Ceremony 23 July 2021 – New Date!
---
Advisor
Jumbhot Chuasai
Secretary General, Fund for Classical Music Promotion Under the Patronage of HRH Princess Galyani Vadhana
Senior Advisor, Leadership Management International Co. Ltd.
Adjudicators
Dr. Ronnakorn Vaiyavuth
Director, CU Innovation Hub
Full-time faculty member, School of Integrated Innovation, Chulalongkorn University
Speaker for 5 May 2021's Workshop
Piyapong Muenprasertdee
Co-founder & Director of Educational, Governmental and Overseas Partnership, Fungjai Co. Ltd.
Co-founder, Bangkok Music City
Speaker for 5 May 2021's Workshop
Pongsiri Hetrakul
Director, Nylon Thailand
Director, Timeout Bangkok
Co-founder, Bangkok Music City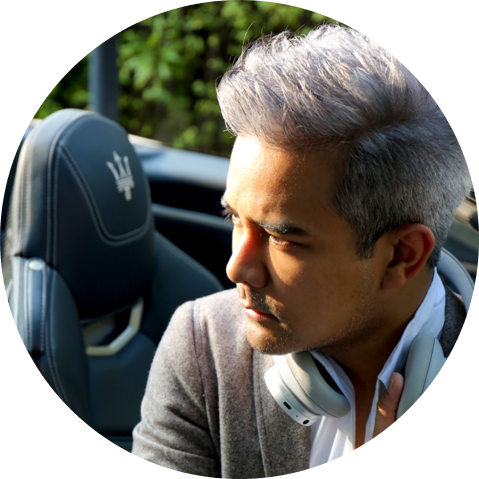 Dr. Akkrawat Srinarong
Founder, Viemus International School of Music
Music Director, Thai Youth Orchestra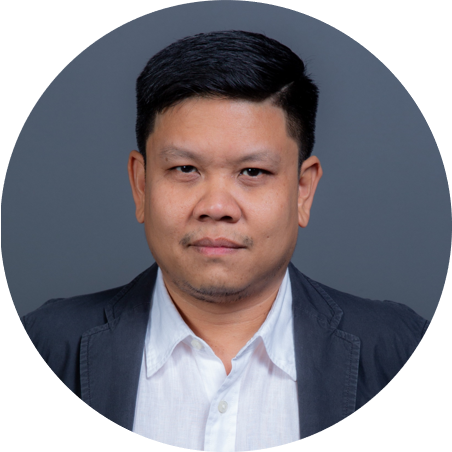 Isara Piamphongsant
Senior Creative, Industry Network Promoter, Creative Economy Agency (Public Organization)